100% solutions for the construction industry
100% solutions for the construction industry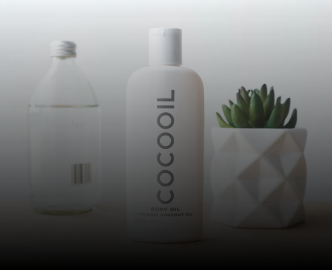 WHAT IS THE PERFORMANCE OF THE PRODUCT CONCEPT, PACKAGING, COMMUNICATION, ETC.?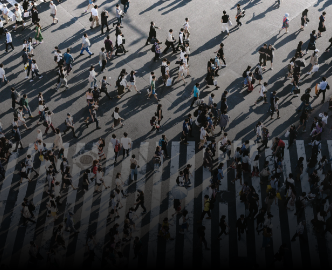 HOW ARE THE NEW SEGMENTS OF PERSONAS WHO BUY AND CONSUME THE CATEGORY?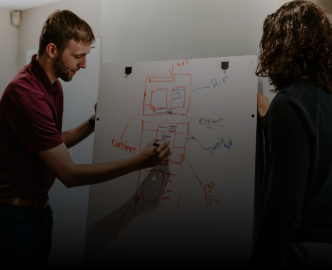 WHAT IS THE IMPACT OF THE NEW BUSINESS MODELS?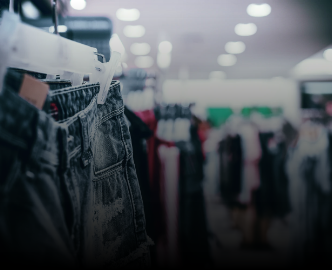 WHAT ARE THE MOST IMPORTANT DRIVERS IN THE CATEGORY?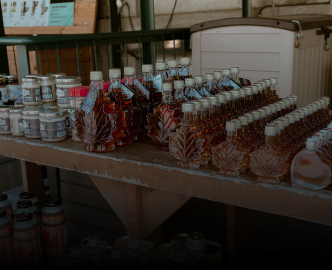 HOW IS THE BRAND POSITIONED VS. COMPETITORS?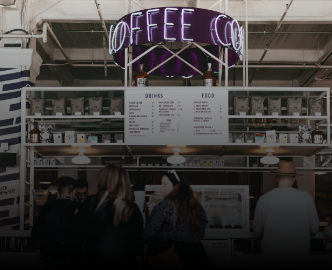 WHAT IS THE OFFLINE AND ONLINE SHOPPING EXPERIENCE?
100% solutions for the construction industry